The crowdsourcing approach has demonstrated to deliver several benefits and is indeed massively growing and disruptively changing the way companies establish relationship with consumers. But the existing crowdsourcing communities are made up of freelancers or professional creatives not able to deliver true, genuine, real-time insights specifically of the young target.
Duing stands out from the competition being a students' community platform where companies and students are efficiently and effectively connected
Our points of strenght: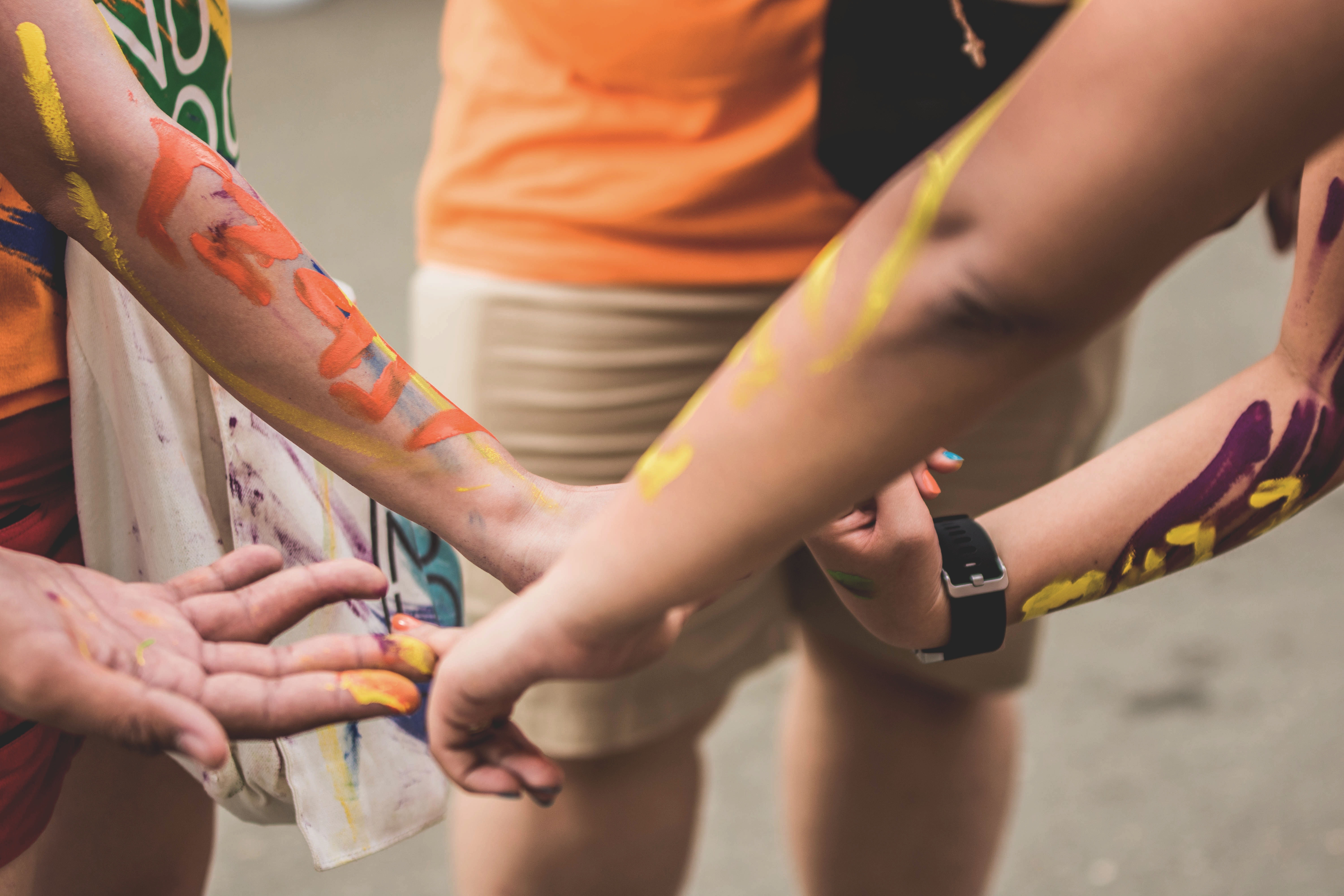 Close to the target
O
n Duing you'll find who buys your products, use your services, live your brand experience. Listening to and creating with the new generations will allow you to have a window open on this specific target and therefore to reinforce your brand that will reasonate their opinions, expectations and need.
Speak the same language
E
ach generation has a different approach with brands. Young people like companies to socialize with them, take part in the conversation, be transparent and show their purpose, just to name a few. And what's the best way to communicate with the younger targets? A space where they feel comfortable and allows their self-expression